Check out the latest FREE DJ mix by the Flavor Wizards! Done semi-live the other night at the infamous Home Zone Turbo Dome. Got to be honest and say that its semi-live due to some touchups and minimal re-edits done afterwards for posterities and qualities sake, but the majority of it is left in its original mixed and glitched form. Check it:

Once Upon A Time In LZRCTY

Tracklist is located at the end of this post.

After gettin your head rearranged by this, be sure to check out the other two mixes available for FREE also!! Scroll down just a little bit to previous posts, click on the provided links and prepare for launch.

Don't go forgetting, next Saturday the 24th Flavor Wizards are goin to be djing/performing live at the Canvas Cafe along with Mob Zombie and some other great humans. Do it

Sincere hopes that everyone had a good New Year celebration and is having a great 2009 so far. 2009 lookin to be huge, smiles for miles! Much respect, wishin happy everydays and sendin love always- Flavor Wizards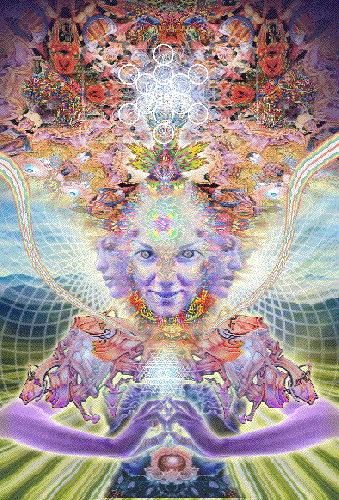 Once Upon A Time In LZRCTY:
Nanda – Musik Right Now
Pyramid, Far Too Loud – The System
The Prodigy – Breath (Numbernin6 Remix)
Les Petits Pilous – Wake Up
The Body Snatchers – Freaky Ho
Stanton Warriors – Get Wild feat. Big Daddy Kane (Stanton's Bounce Mix)
Vent – Turn The Page
Jackson & His Computer Band – Arpeggio (Welcome To The Turbo Dome Edit)
Blende – Peaches
Basement Jaxx, Jean Elan – Where's Your Head At? (Klaas Remix)
Chase & Status – Eastern Jam (Flavor Boom Live Edit)
Afghan Headspin – Bang Spanner (Vent Remix)
Hostage – Ruthless
Sharps – Turbo
Suspicious Stench – Ghost Town (Wicked Wizard Scissor Edit)
Rusko – 2 N A Q
Pivot – In The Blood (Rustie Remix)
Mimosa – Delivery feat. Souleye
Tipper – Open The Jowls (V.I.P. Mix)
DJ Icey – Filthy Who 5 (V.I.P. Mix)
Far Too Loud – Play It Loud (Broken Robot Mix)
Future Funk Squad – Sorcery (Lawgiverz Remix and Wizard Funk Blast Edit)
Vadz – I Was Wondering (Akira Kiteshi Remix)
edIT – More Lazers
Tipper – Off Kilter
1000 Names – Melonball Bounce (Flavor Scooped Looped Edit)
Count Bass D – I'll Always Stay
Excision, Ultrablack – Bear Trap
The Beatles – Strawberry Fields Forever (Mojo Jones Remix)
Bingo Players – Get Up (Diplo Remix & Flavor Scissors)
Hudson Mohawke – Polkadot Blues
Be sure to look up and SUPPORT each and every single one of these artists and producers!!